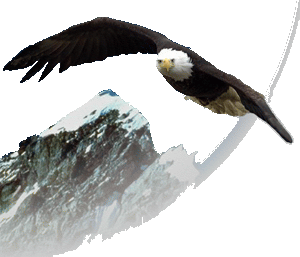 ---

"Getting a SCSI chain working is perfectly simple if you remember that there must be exactly three terminations: one on one end of the cable, one on the far end, and the goat, terminated over the SCSI chain with a silver-handled knife whilst burning *black* candles."



- Anthony DeBoer

Figuring this out soon. BUT thoughts go as this:
Website dedicated to hiking in the White Mountains
Pros:


Comments on treks, equipment, etc
Name is appropriate...

Cons:


Ok that's not horribly original, or really usefull...
Do I REALLY have THAT much time to do it right?

Website dedicated to Eagle Scouts
Pros:


I sorta like this idea
Not many sites that I know of that do this...
Could use this exclusivley for a specific troop I have in mind...

Cons:


Ok again this may come down to: how much time do I have?
Public or Private Commentary?
As you can no doubt see I am definatly not sure WHAT to do with it all at this point... for now it is my website and I will eventually make a good decision on what to do with it.
HOWEVER the short term goal is this: the website doesn't do much....